Wholesale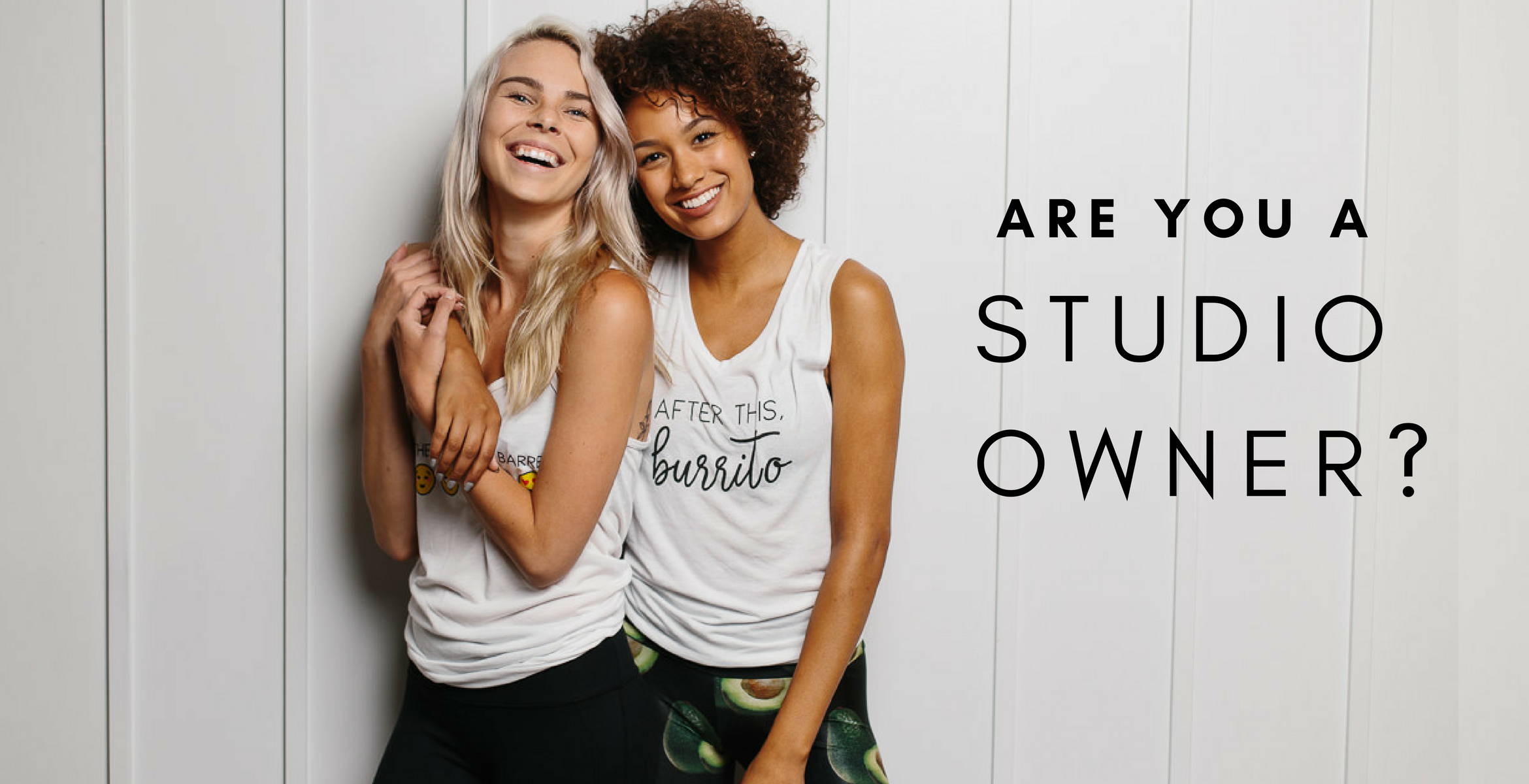 ---
Get access to a large selection of products for barre and pilates from name brands and more.
Our branded merchandise is now proudly carried in over 55 retail locations worldwide.
To sign up, please email apply here: https://wholesale.simplyworkout.com or reach out to us at wholesale@simplyworkout.com.
---
Thank you for your interest in simplyWORKOUT - a one stop shop for the modern fit girl on-the-go.